Co-Curricular Activities
Our students participated in multiple activities related to Science Integrated with Art in collaboration with Hubs of Learning.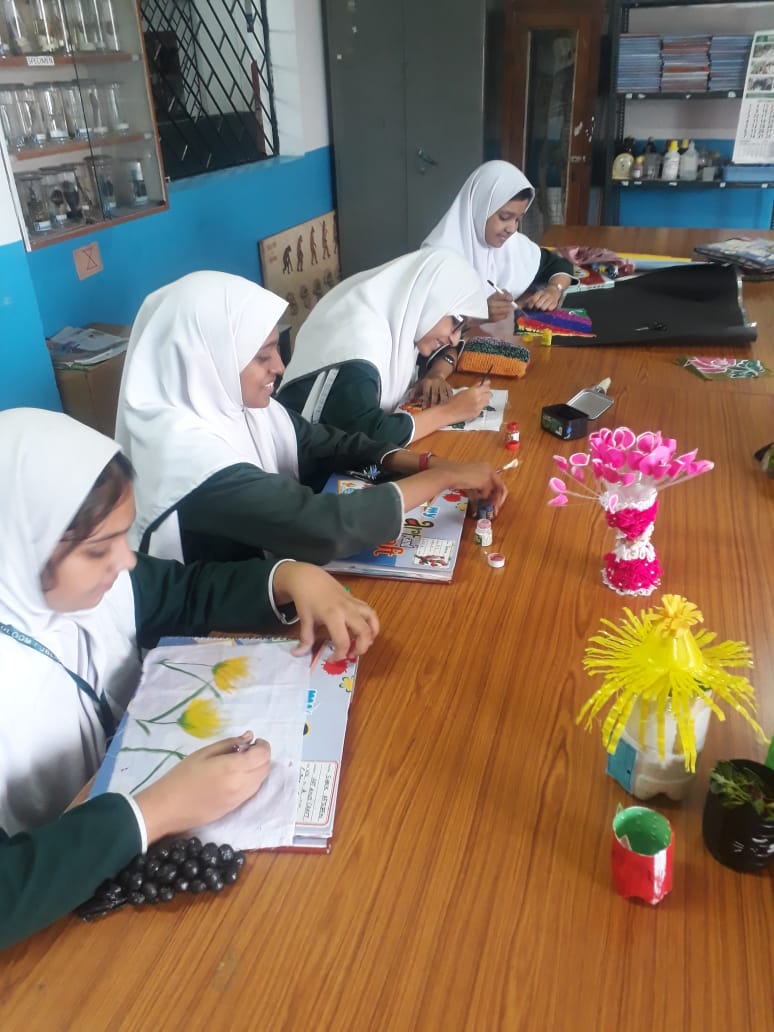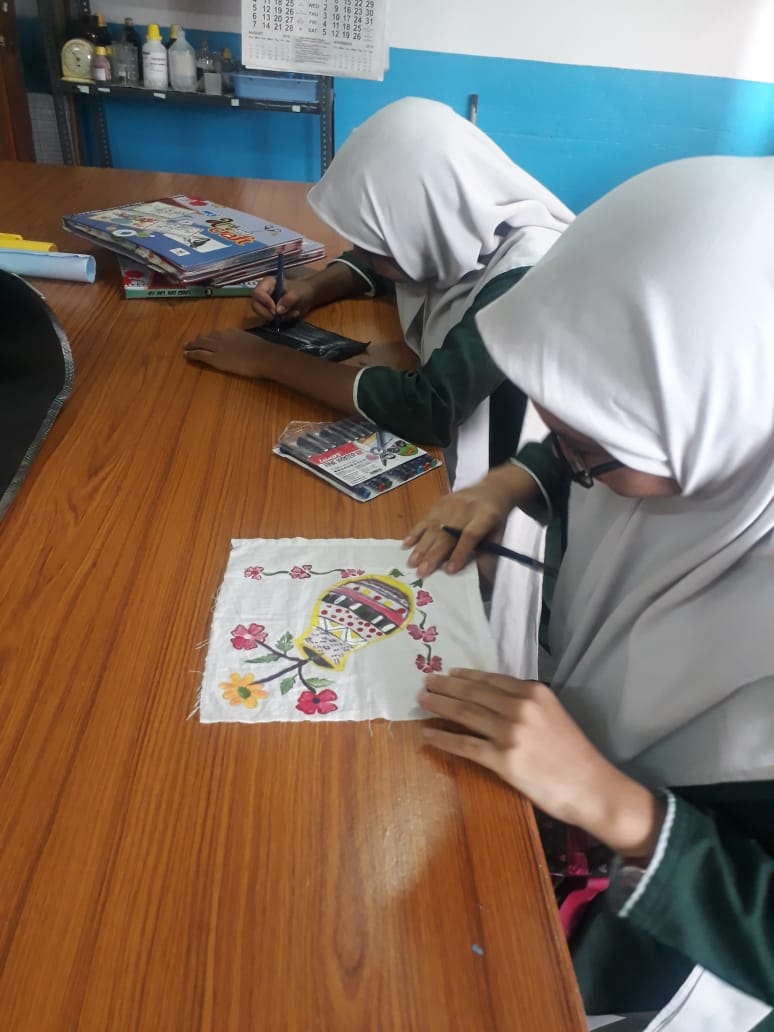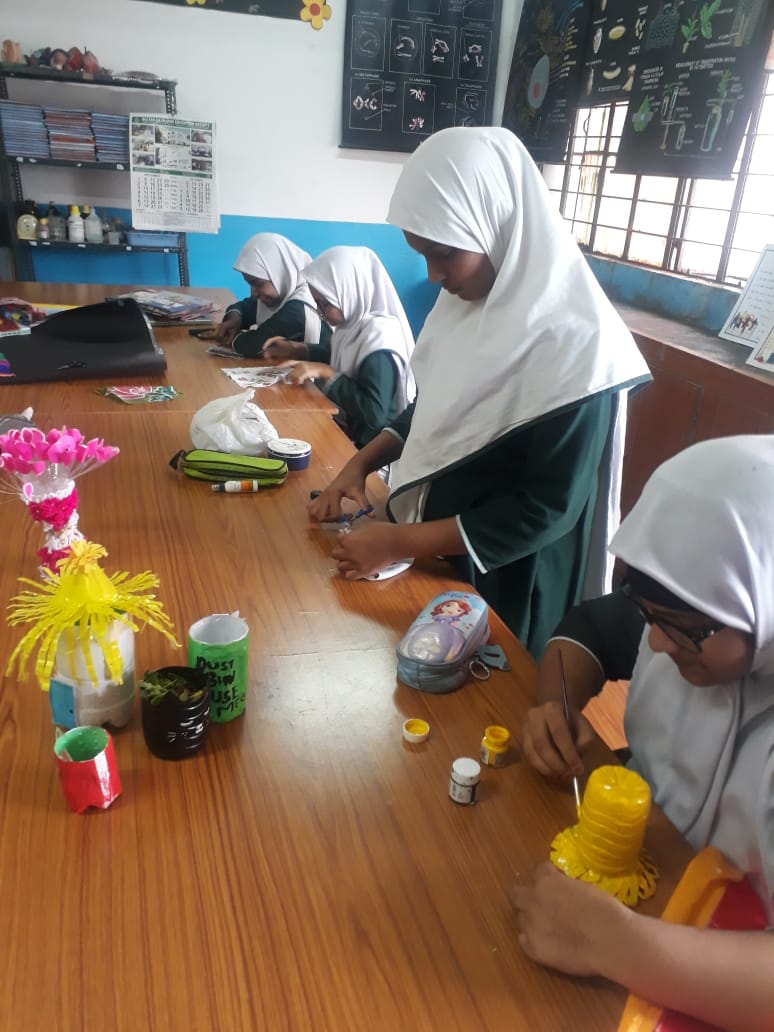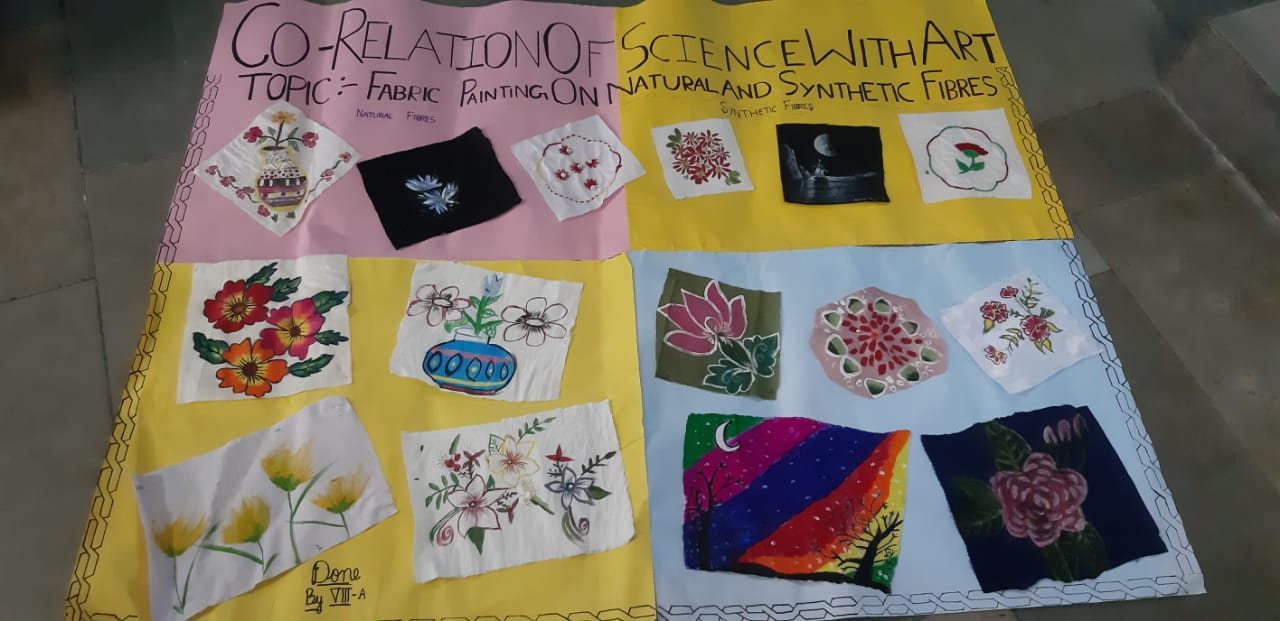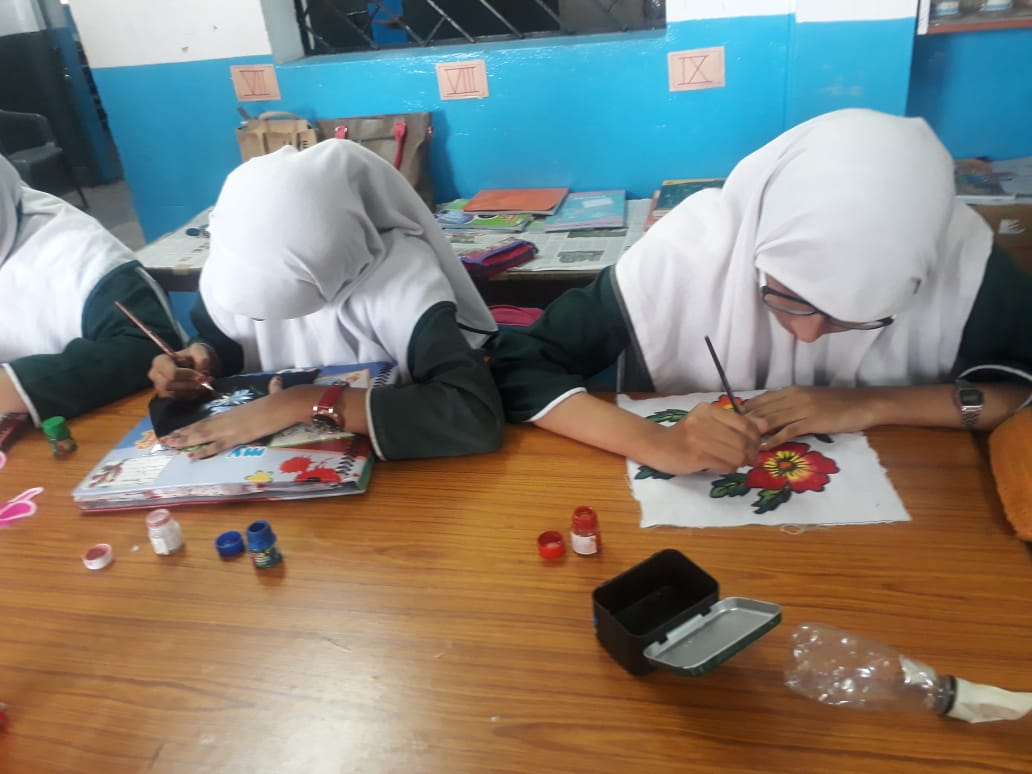 Our students conducted Save Water Campaign at the school.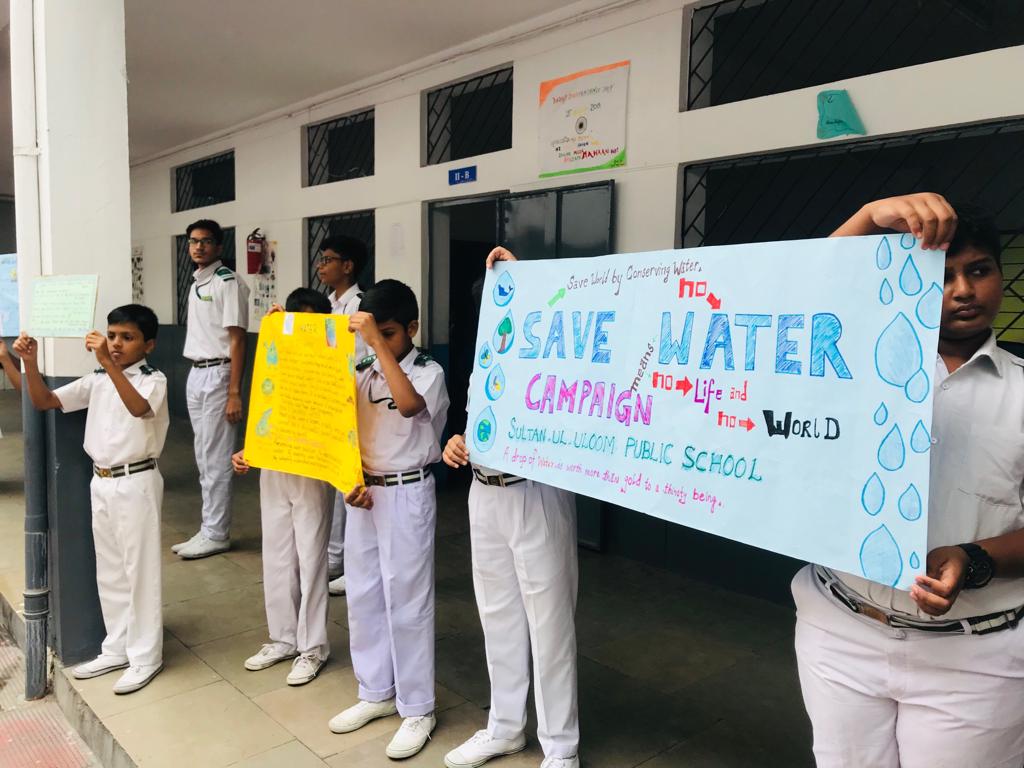 Our Students participated in Saksham Oil and Gas Conservation Mass Awareness Campaign, 2020.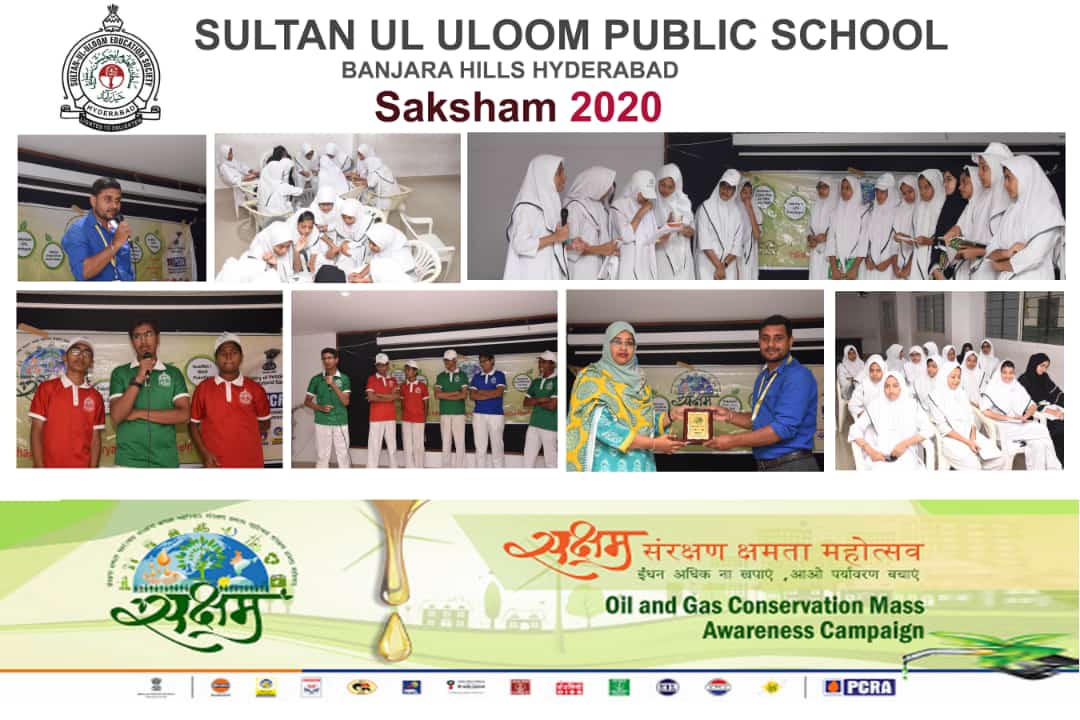 Our Students participated in Hubs of Learning Puppet making at Bhartiya Vidya Bhavans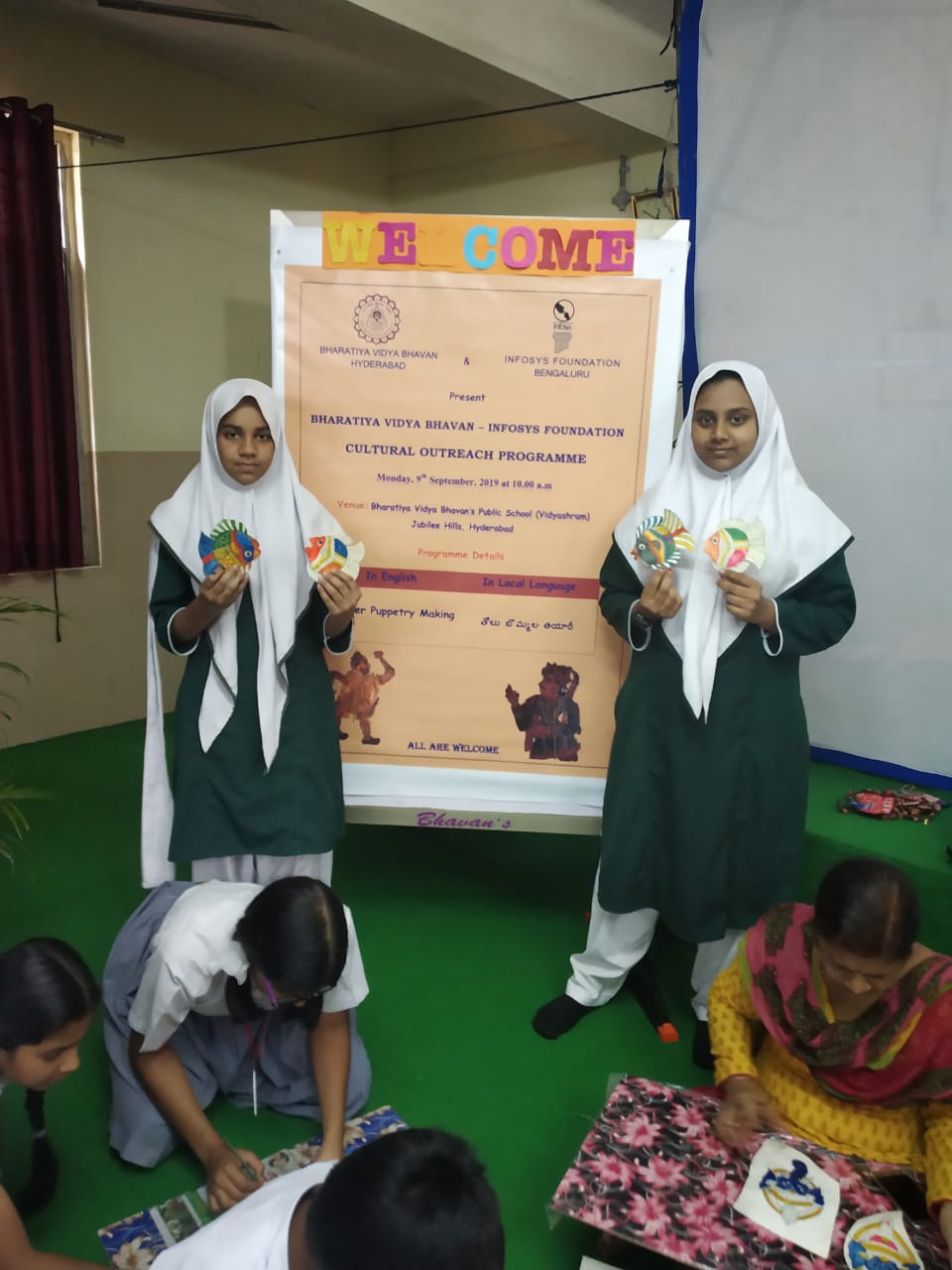 © Copyright Sultan-Ul-ULoom Public School,Banjarahills, Hyderabad. All Rights Reserved.