Achievements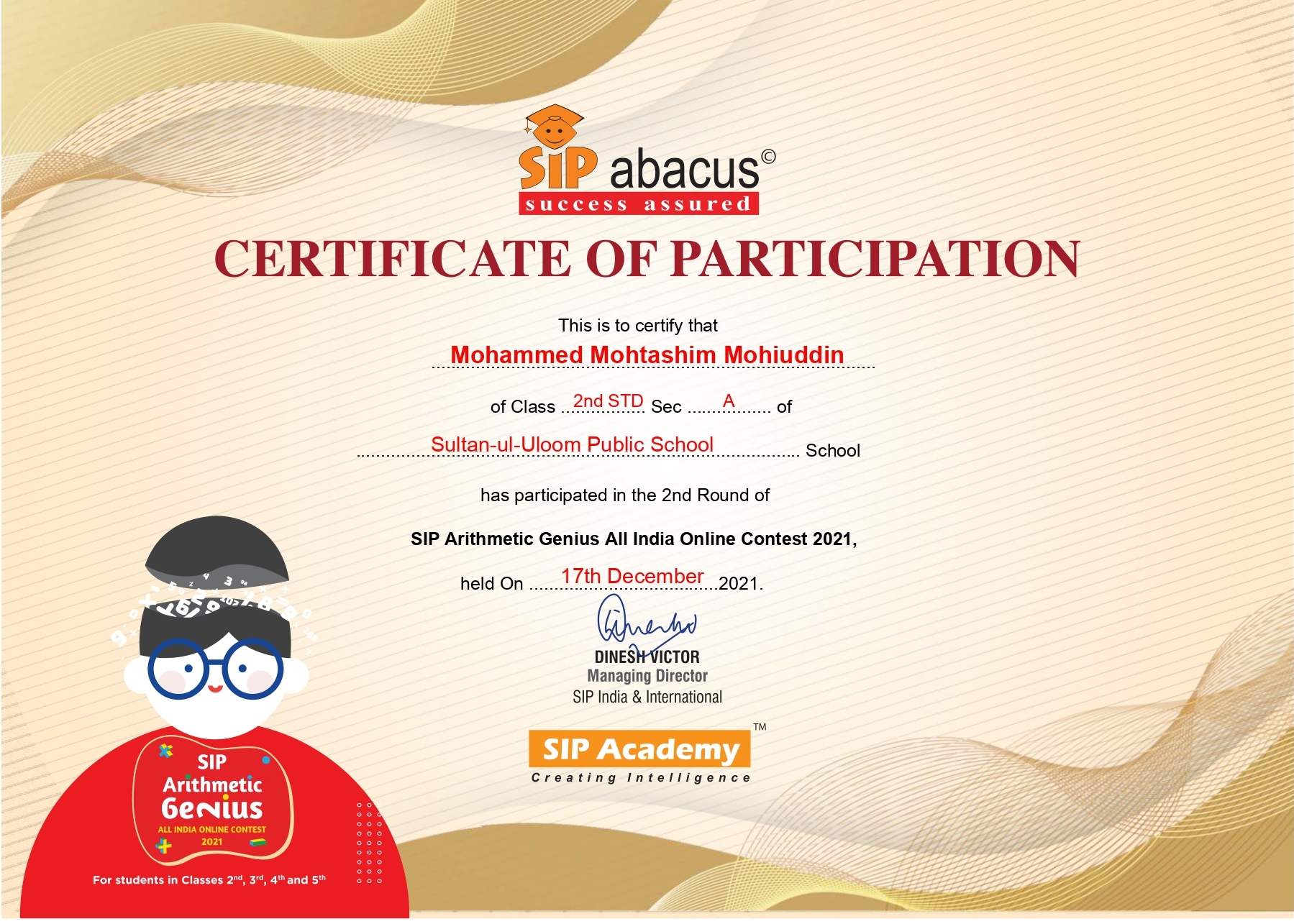 Invitational Roller Skating Competetion - 2021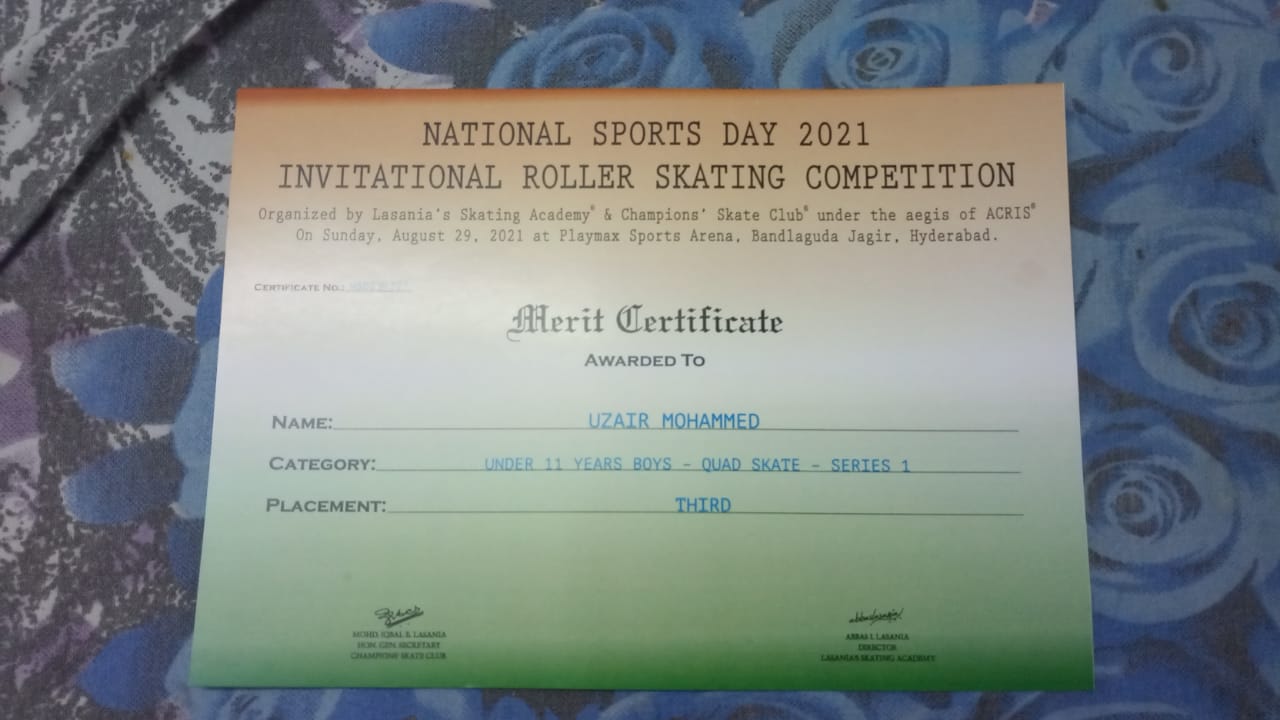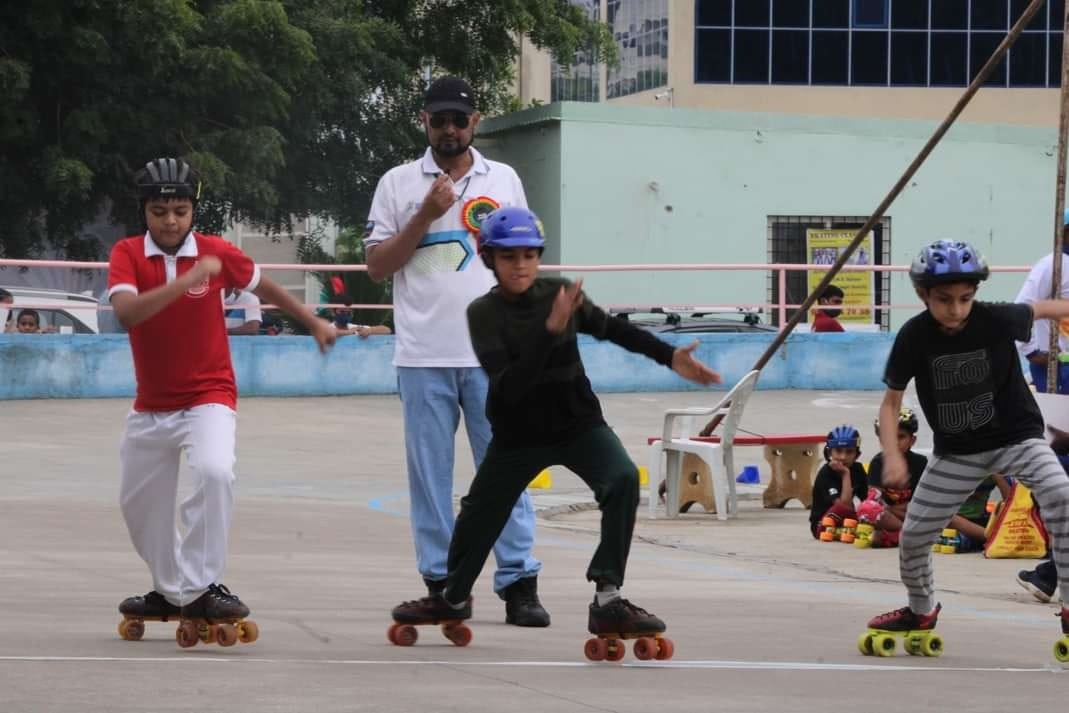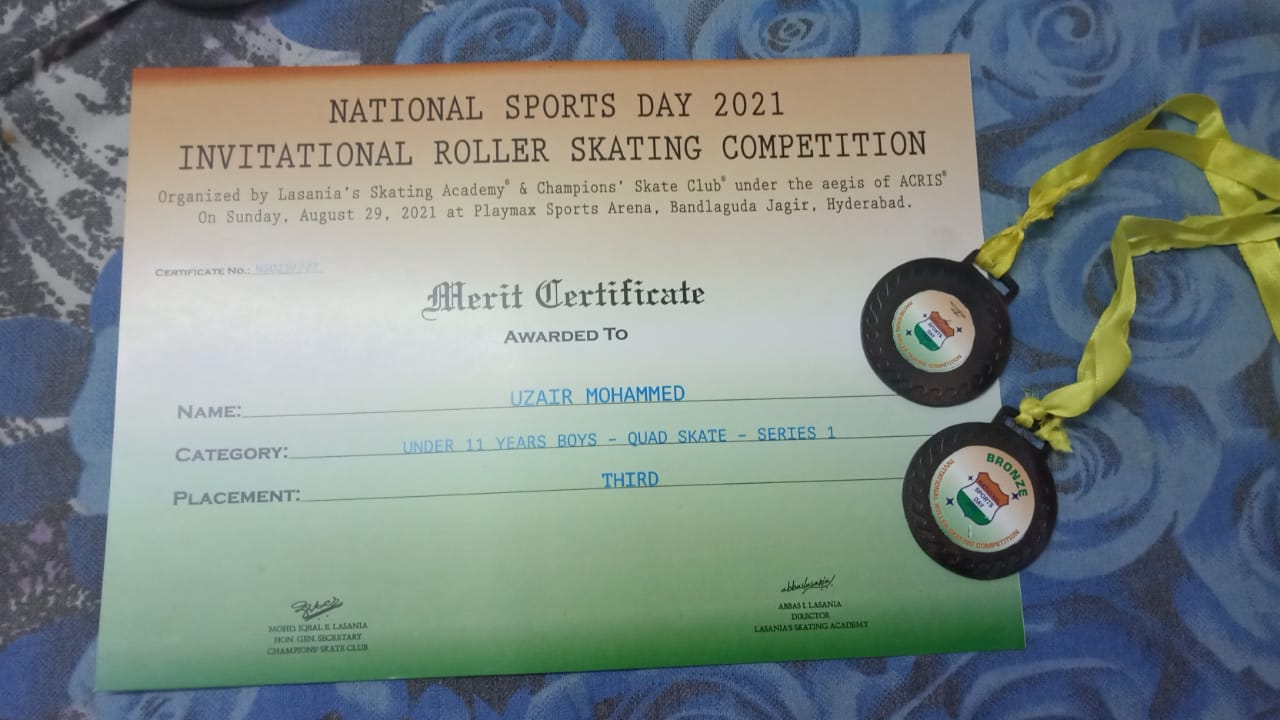 8 Annual Hyderabad Distict level Roller Skating Championship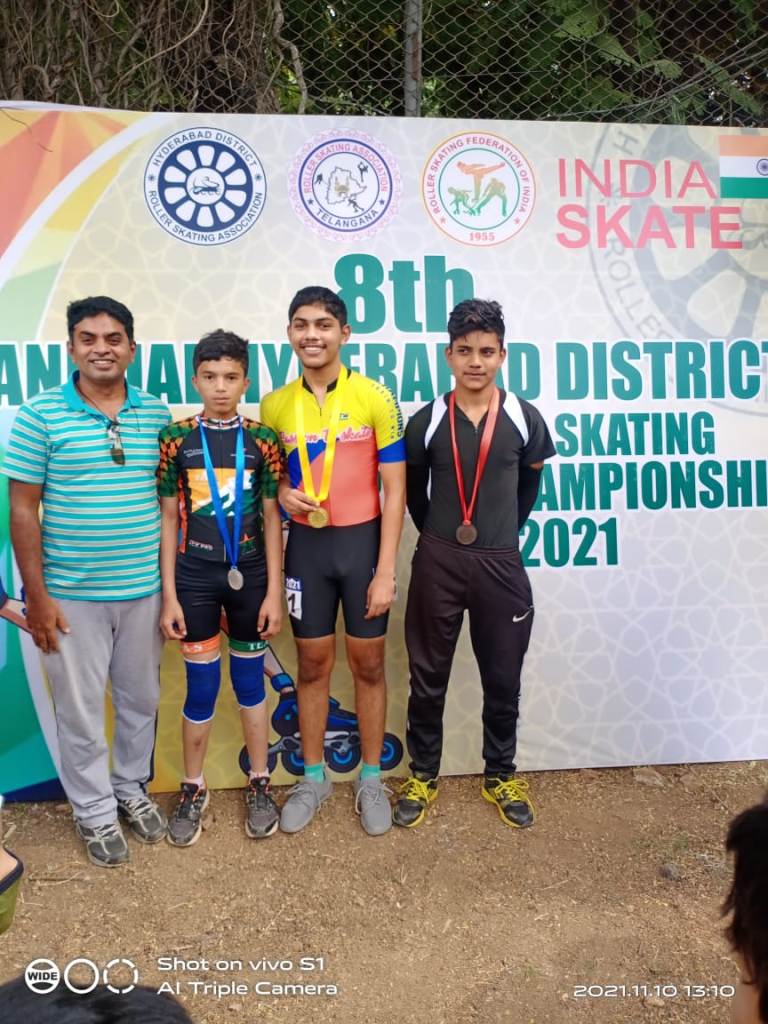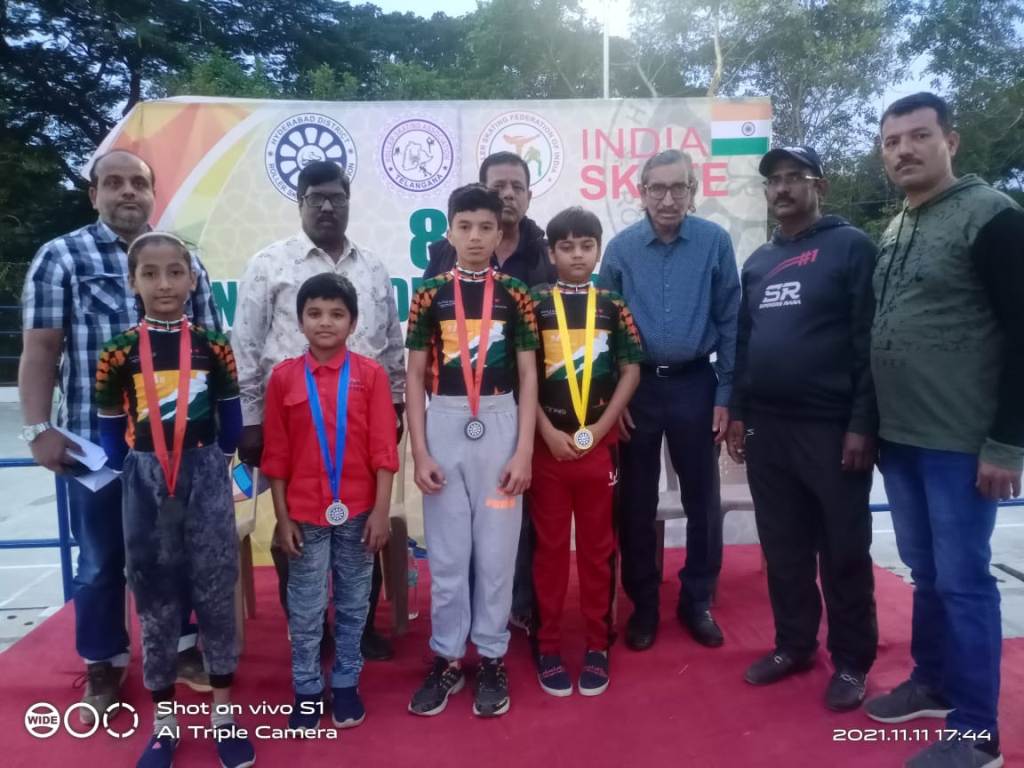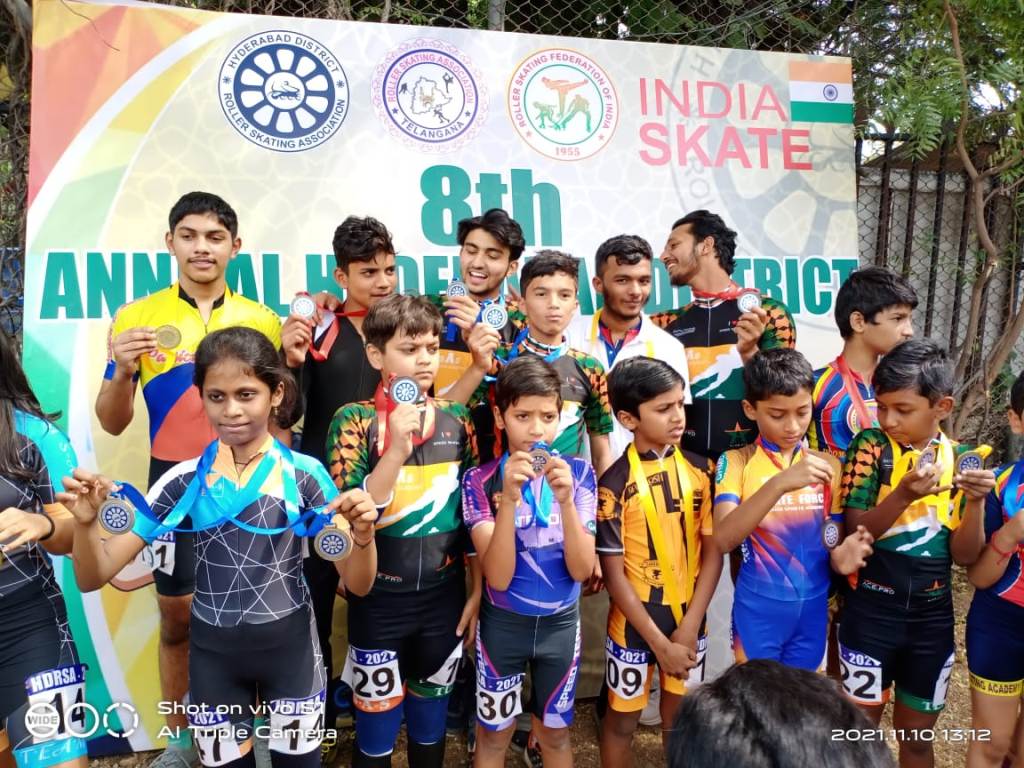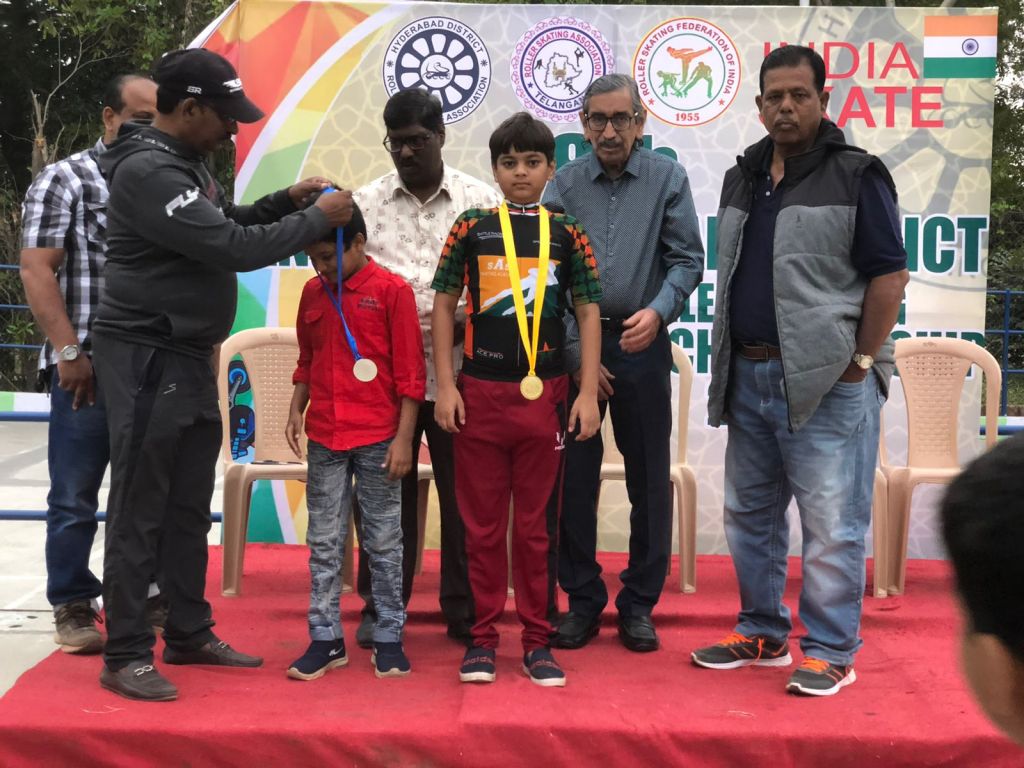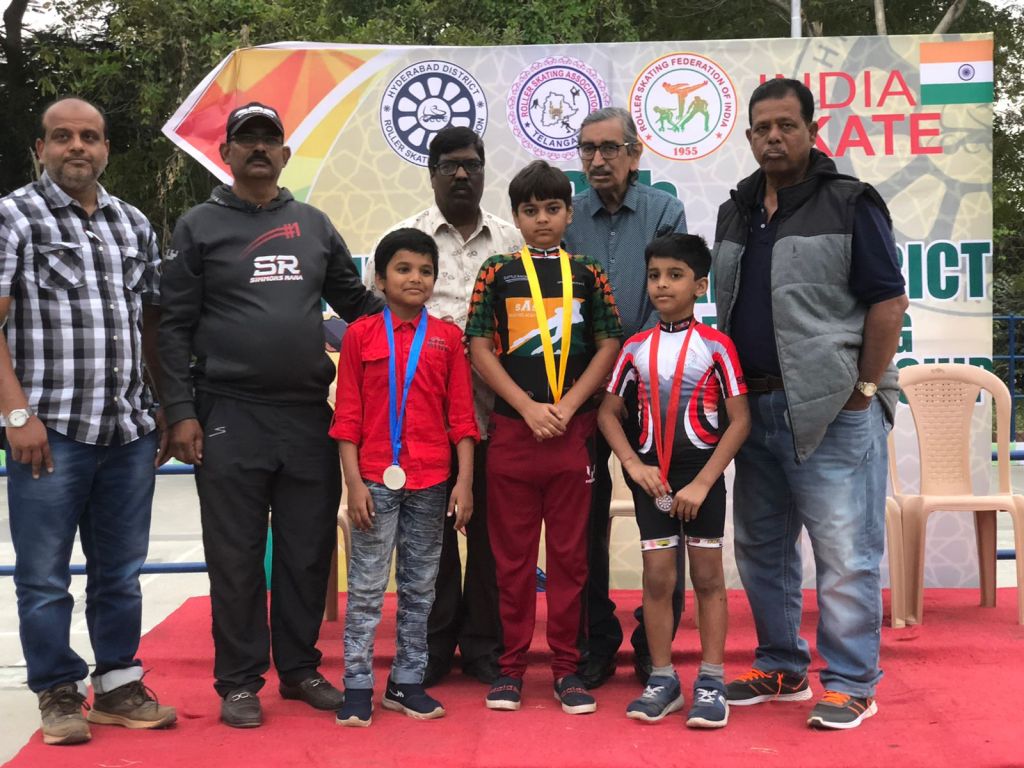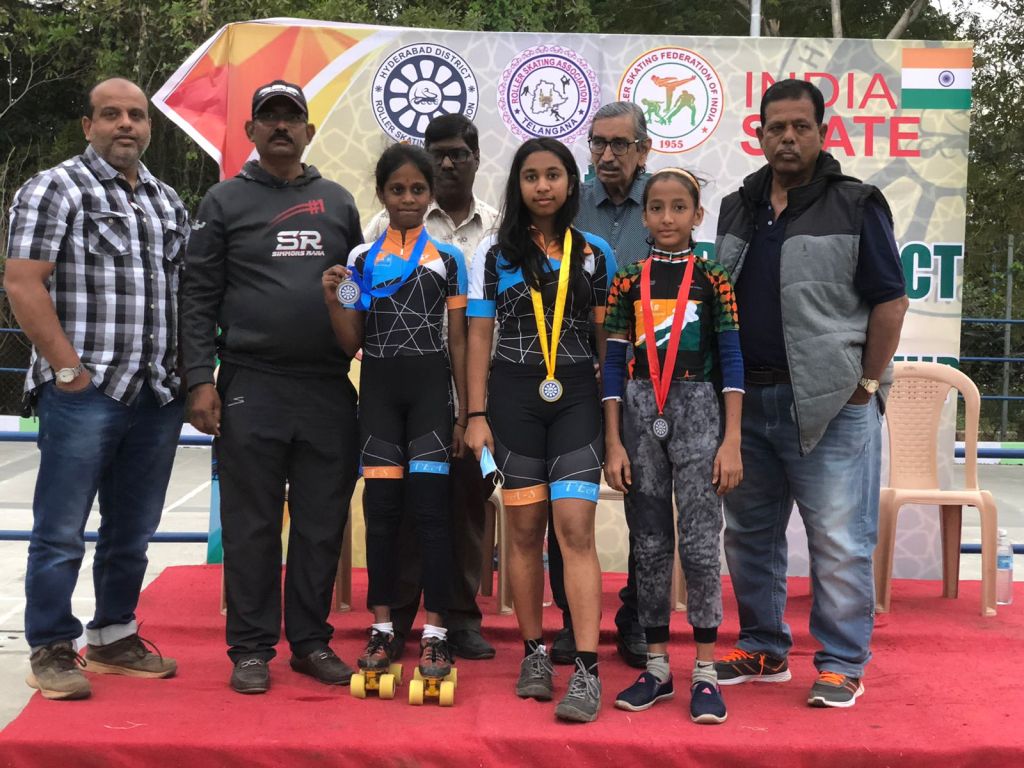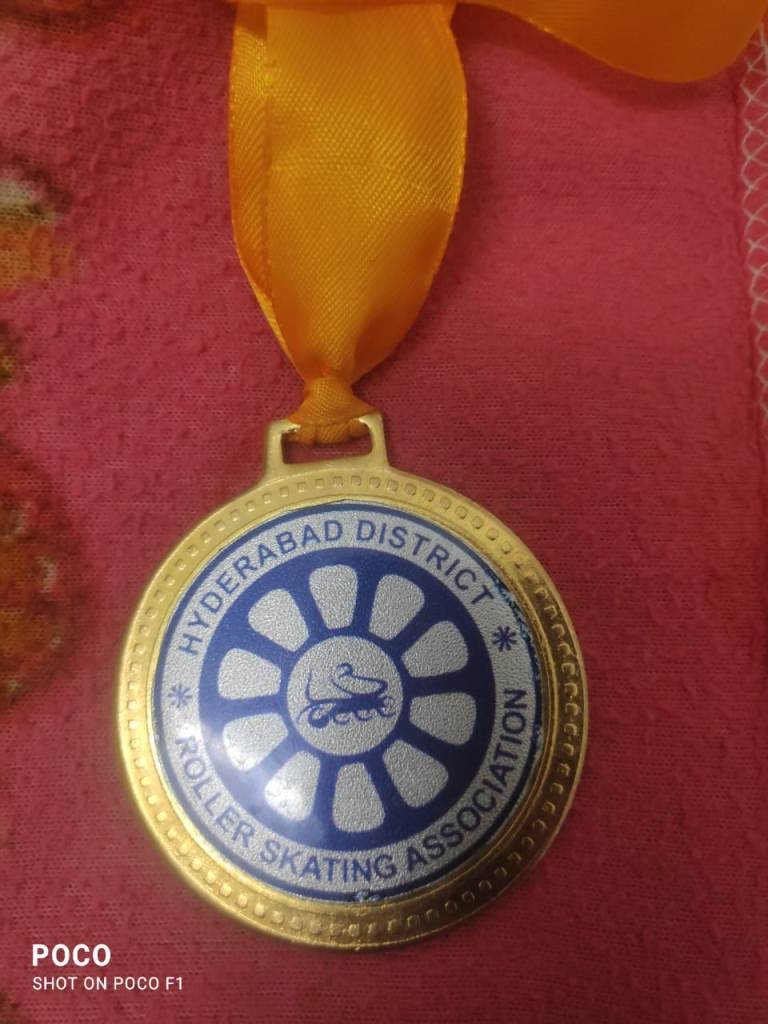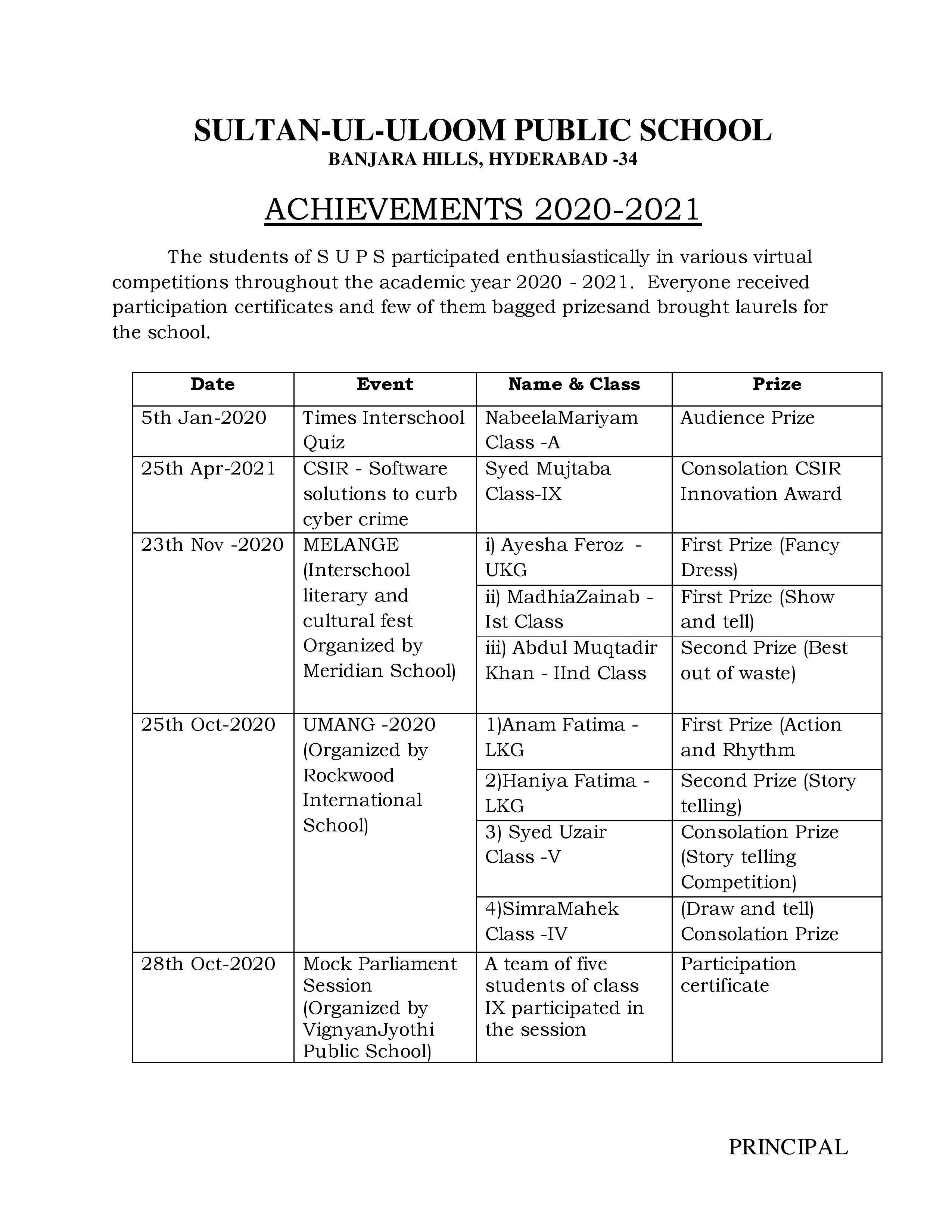 Abdul Muqeet, a student of 9th grade has secured 1315th rank at National level and 9th rank at state level competition by Knowledge Awareness and Mapping Platform,KAMP is an Initiative of CSIR-National Institute of Science Technology and Development Studies (NISTADS).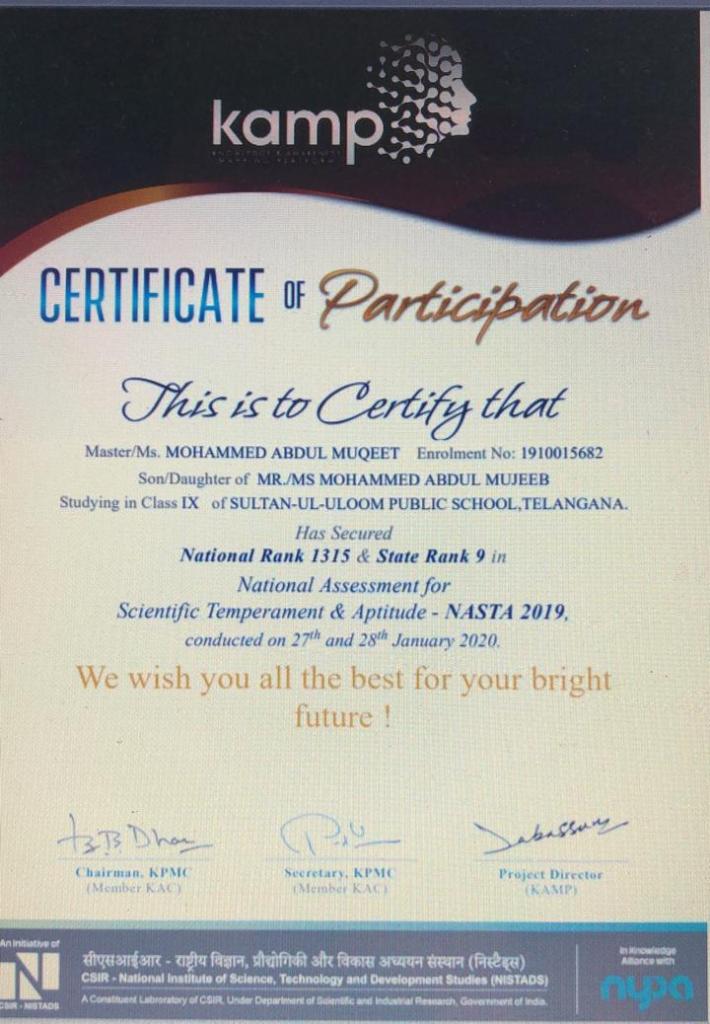 Audience Prize and Poster Display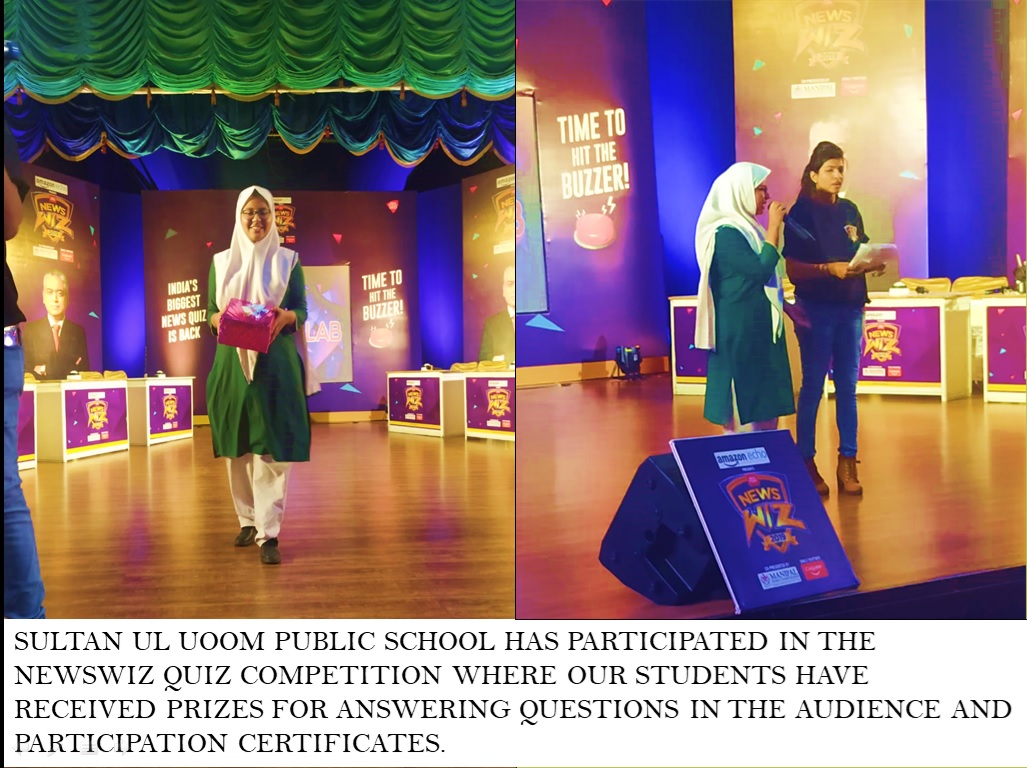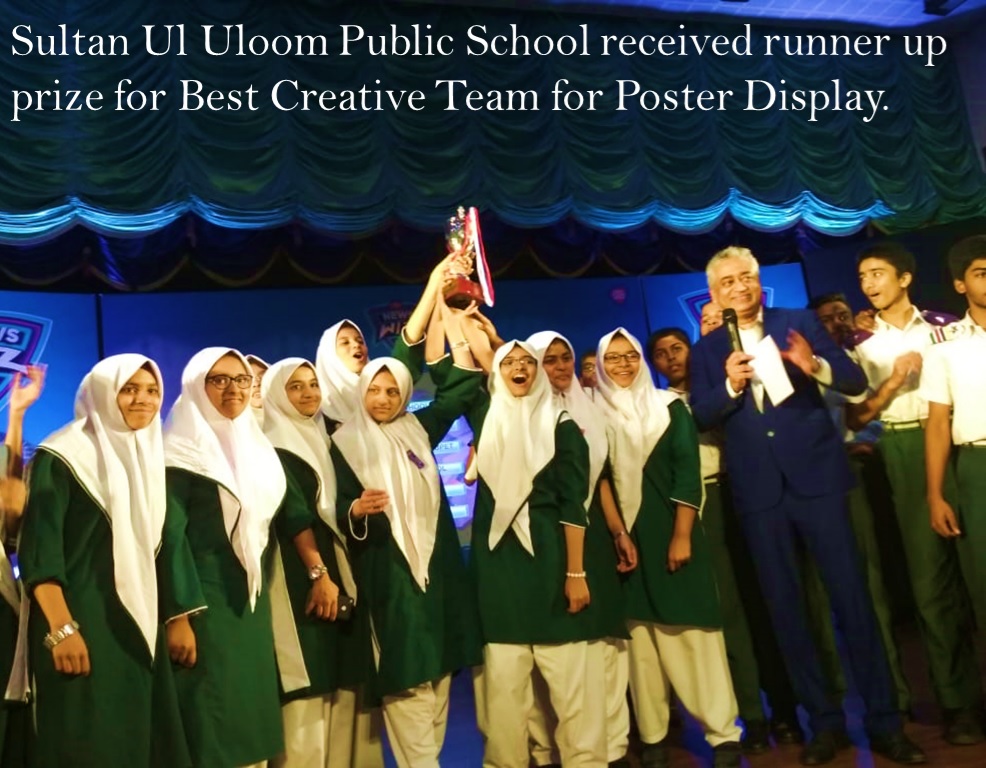 One of our students received an award in painting competition conducted by GHMC.
Amena Fatima, a student of 10th grade won a prize in Urdu elocution competition organised by Urdu Cultural Heritage Foundation at VIP international school.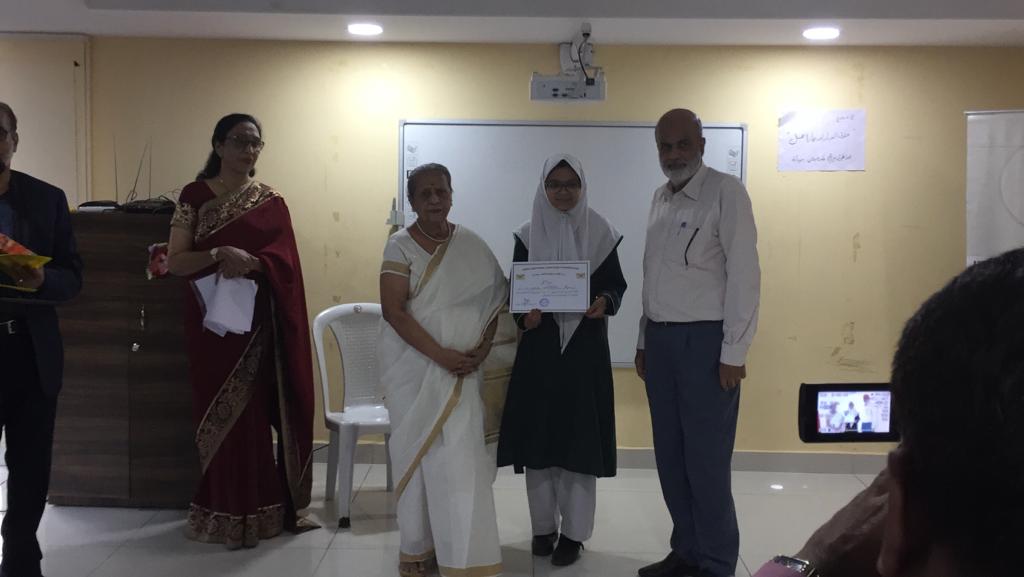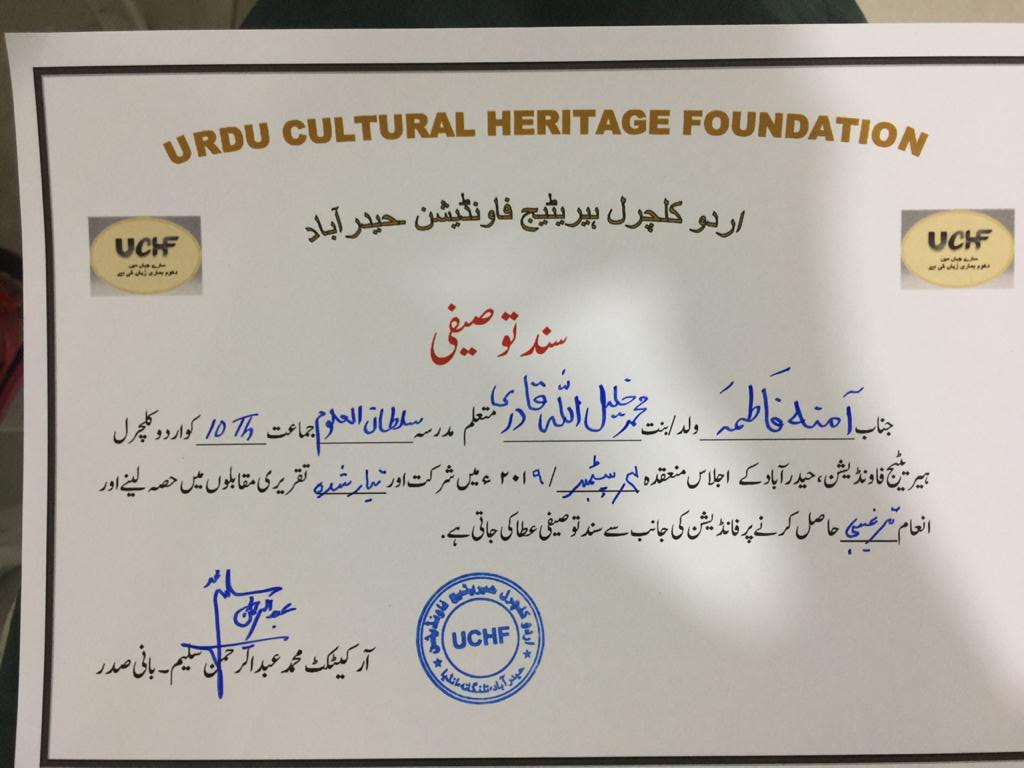 © Copyright Sultan-Ul-ULoom Public School,Banjarahills, Hyderabad. All Rights Reserved.