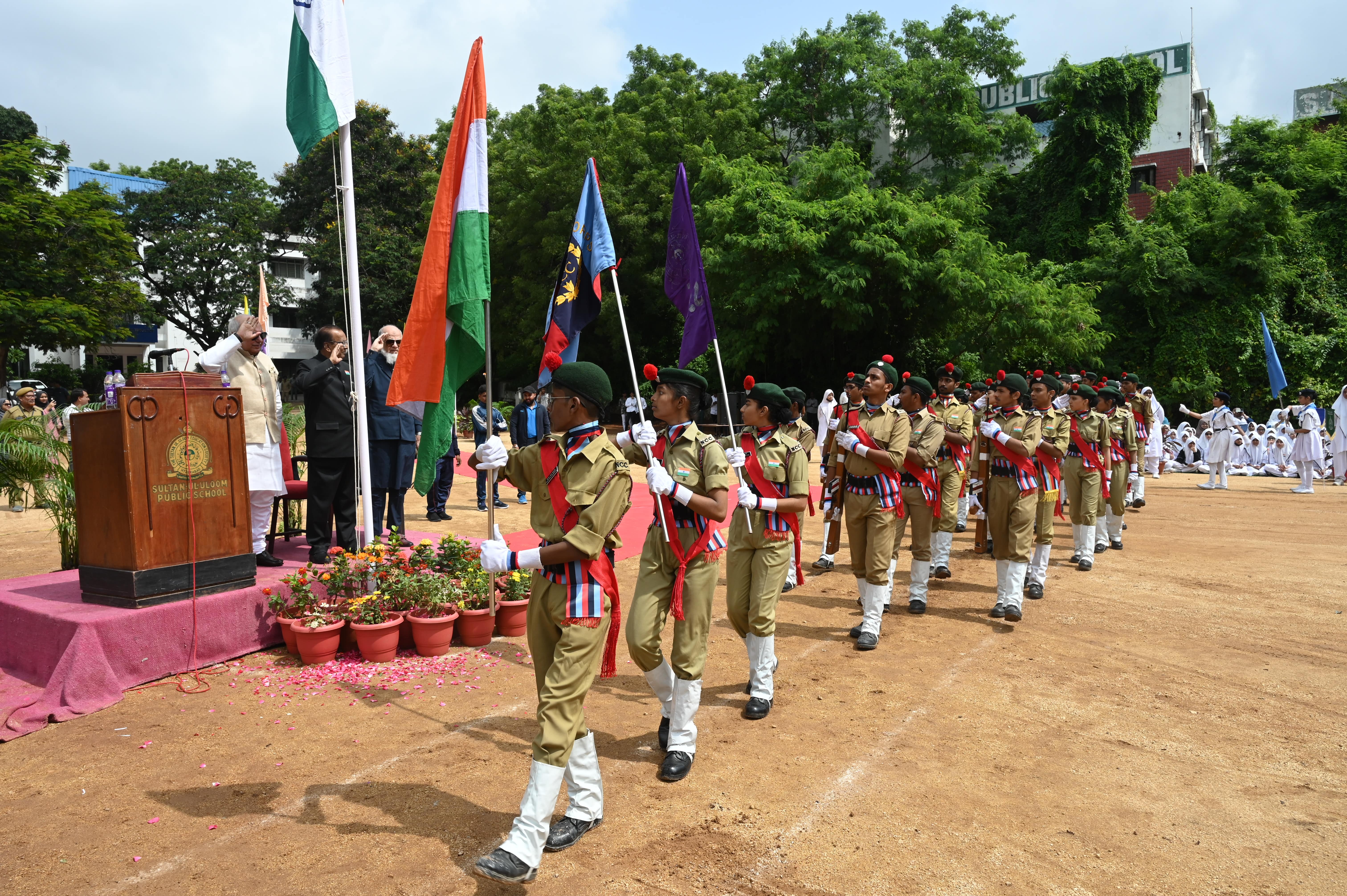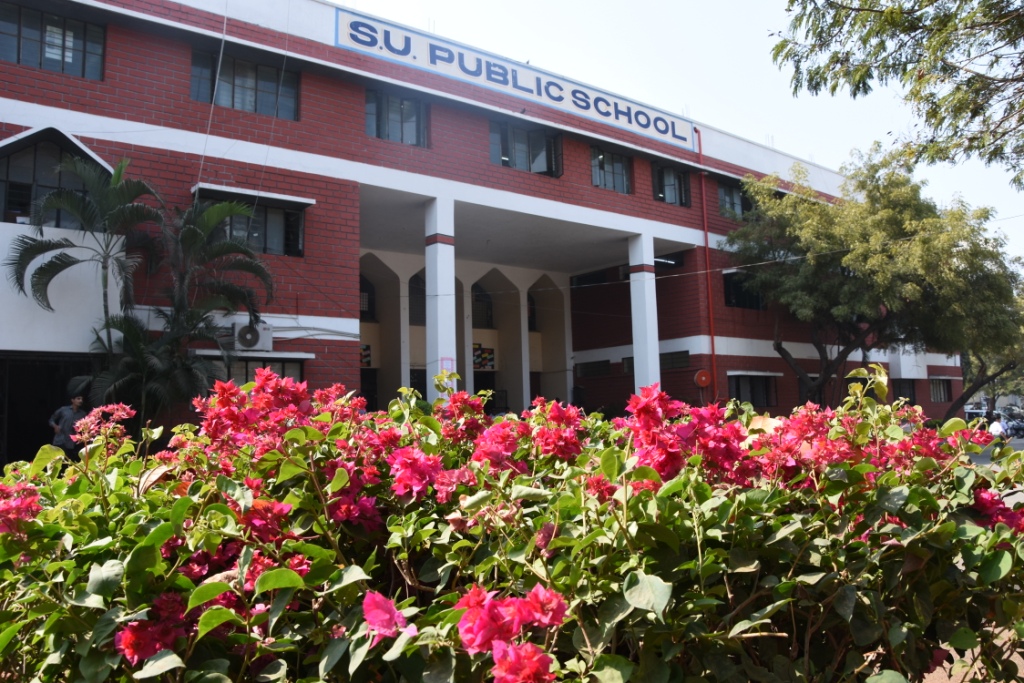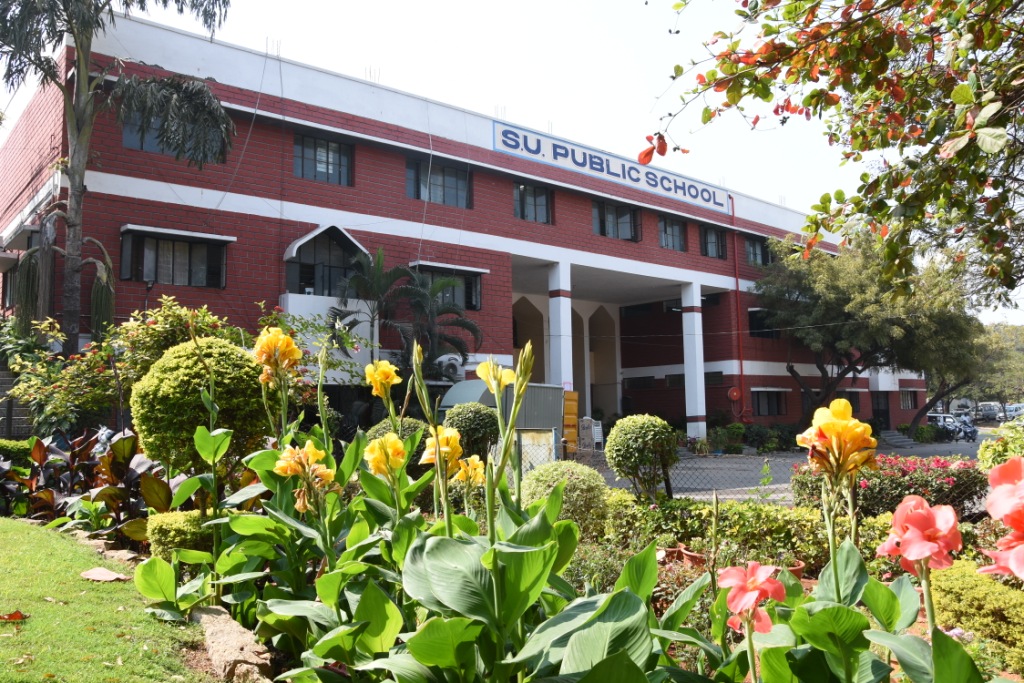 Sultan-ul-Uloom Public School
HISTORY OF THE SCHOOL
Sultan-ul-Uloom Public School was established in 1980 under the aegis of Sultan-ul-Uloom Education Society whose chief patron is Prince Muffakham Bahadur. It is a Co-education institution affiliated to the Central Board of Secondary Education (CBSE). Housed in a huge campus at Banjara Hills, it aims at imparting holistic education to the children from Nursery to Class X.
MODERN AND HOLISTIC DEVELOPMENT
Sultan-ul-Uloom Public School is a day school which emphasis on the over all development of its students. The school premises contains modern building and class room facilities with large, well maintained play fields and gardens. Nature and nurture are two sides of the same coin for us. Guided by our vision, we use our energies and talent to nurture our students, emphasizing on the pivotal role of Holistic development.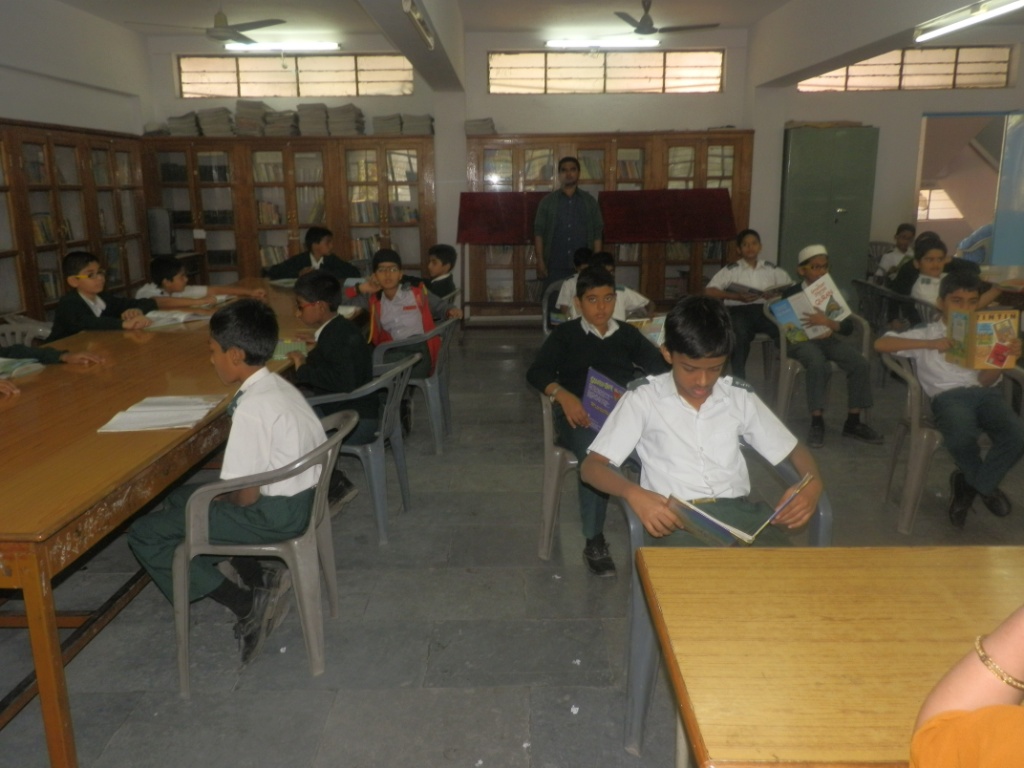 Library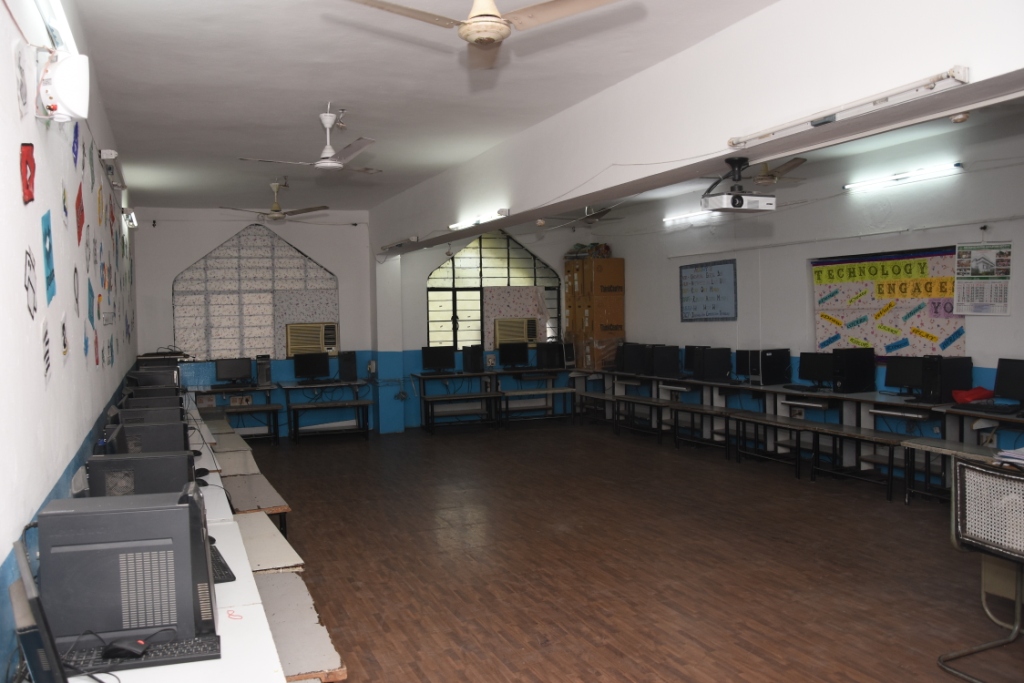 Computer Lab
Chemistry Lab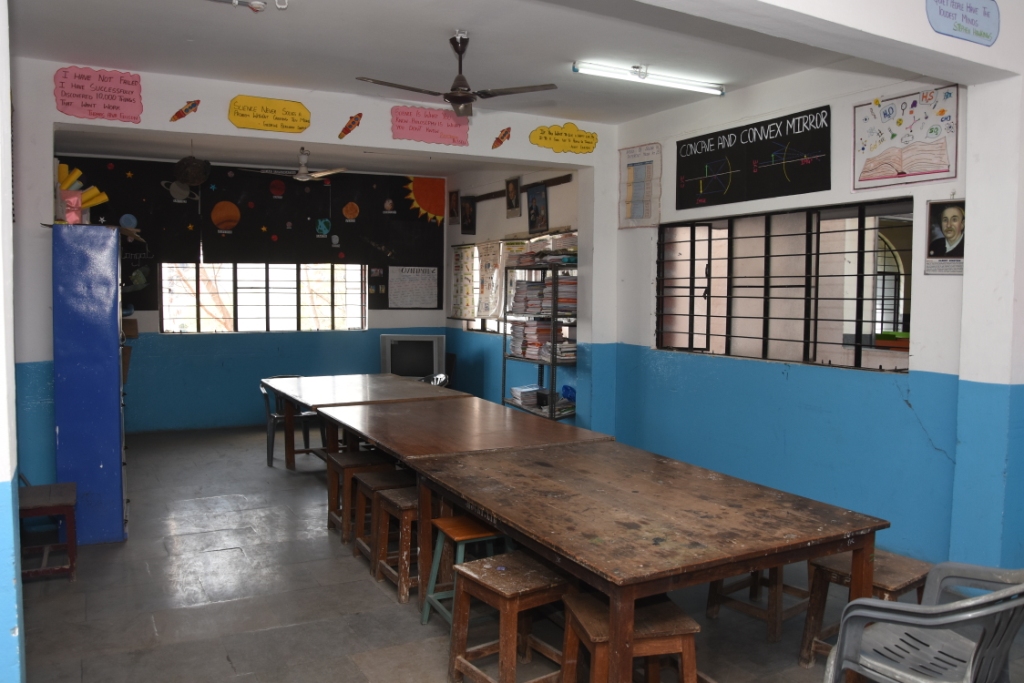 Physics Lab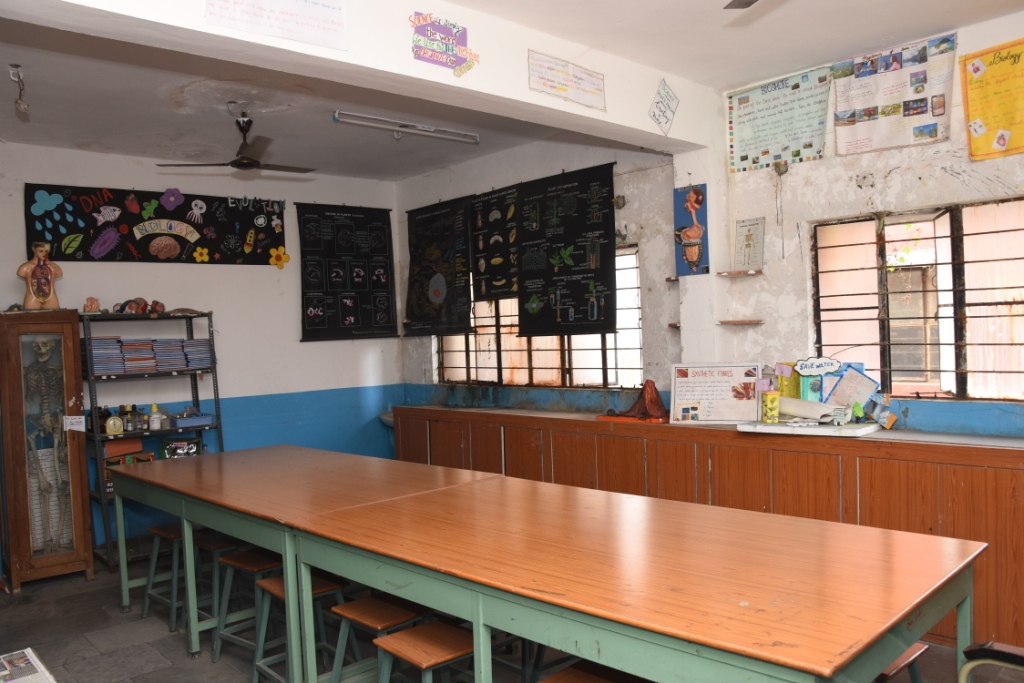 Biology Lab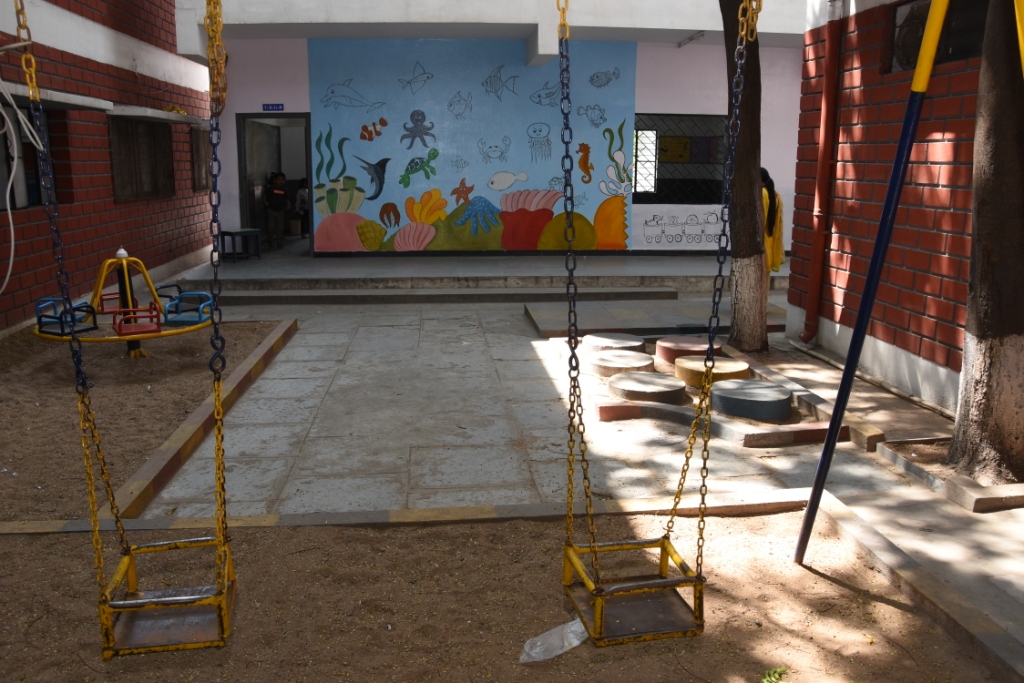 Sports Room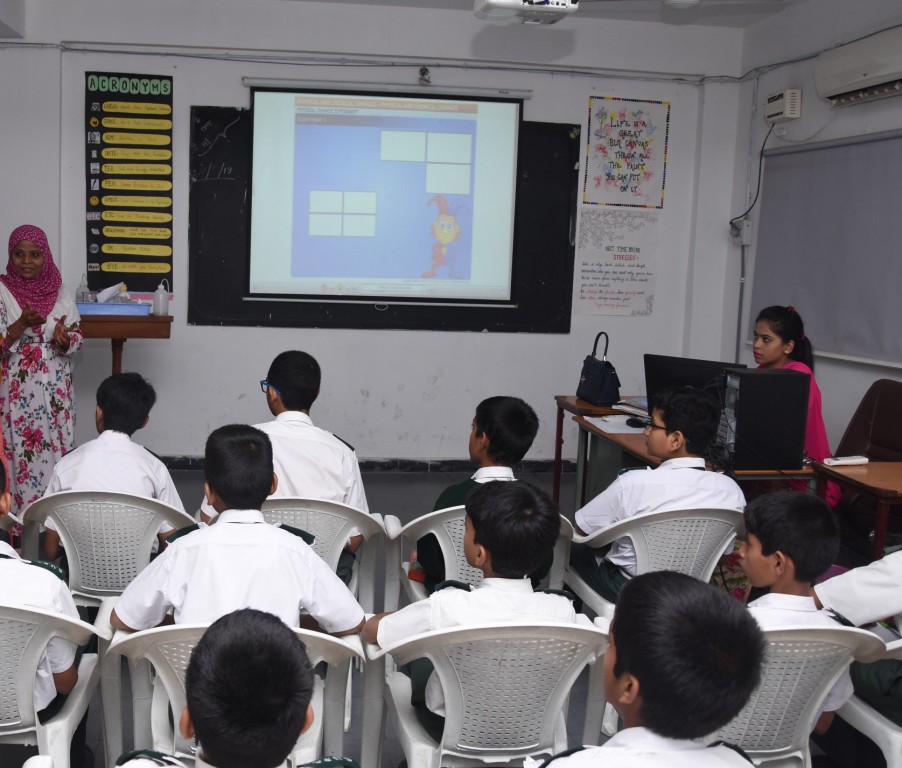 Audio / Visual Room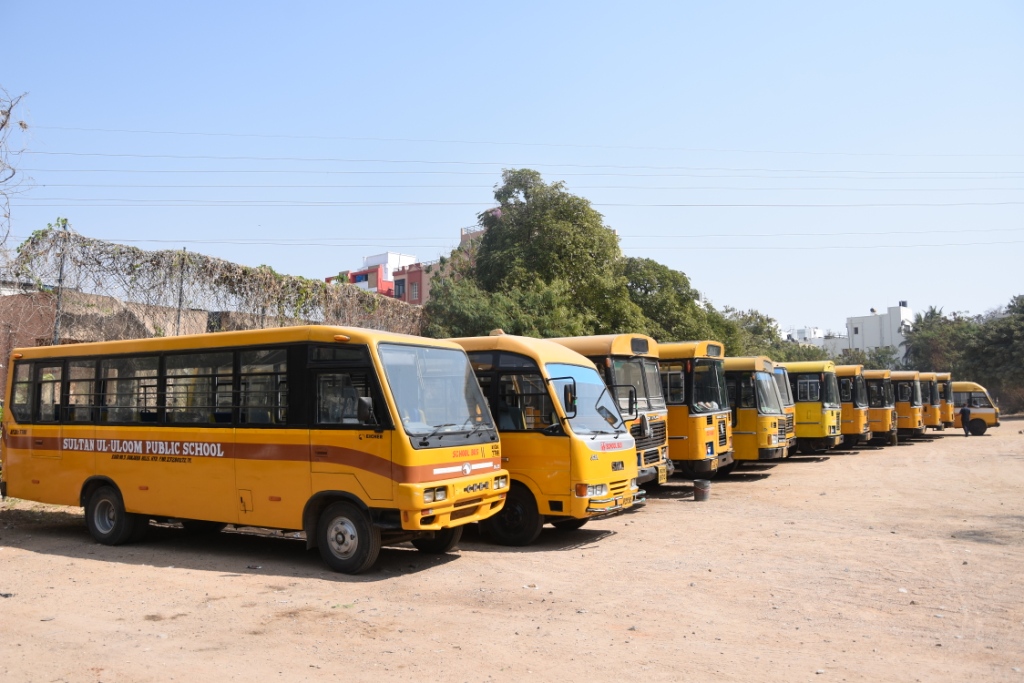 Transport
Principal's
message
Education promotes true leadership autonomy and builds self-esteem among people and guides them to work in teams. Sultan-ul-Uloom Public School is a school of academic excellence and achievement that strives the teaching / learning process with a unique blend of intellectual aesthetic and ethical engagement. Life skills along with the soft skills are taught to percolate the values of self-respect and dignity. Children are introduced to role play, art, craft, singing, quiz and debates to develop the imaginative skills and all round development. The faculty creates conducive environment to foster critical thinking, reasoning and logical thinking among the students. The teachers remain updated and innovative nurturing the students with confidence, creativity and competitiveness.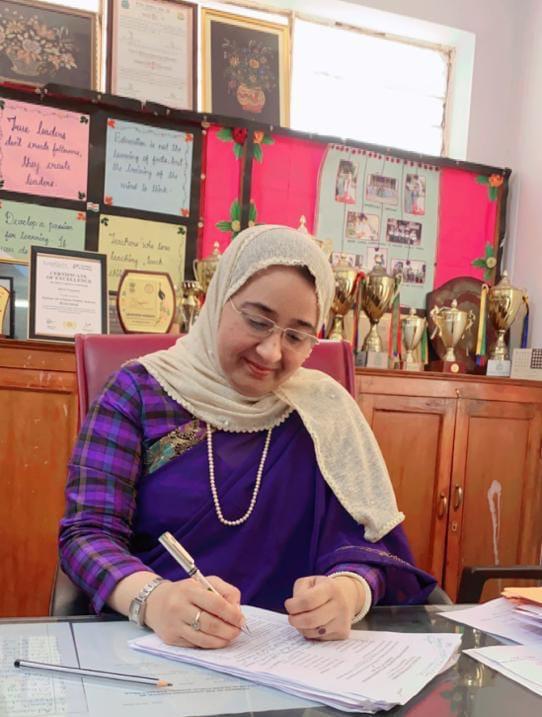 Sameer Fatima, M.A, B.Ed.PRINCIPAL
© Copyright Sultan-ul-Uloom Public School, Banjara Hills, Hyderabad. All Rights Reserved.